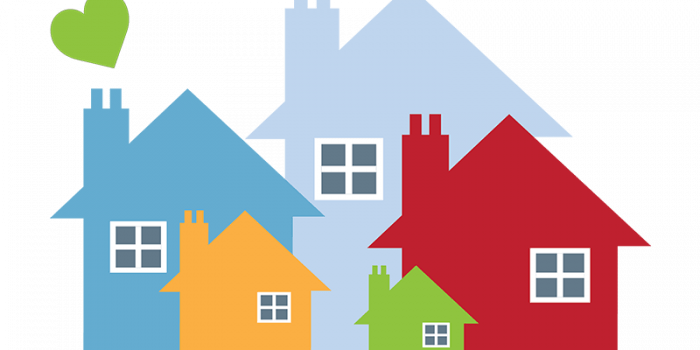 February 2021 is COSY's 24th year of raising funds for We Care's WARM YOUR HEART month.

A month set aside to inform, educate, and highlight the many ways in which WE CARE I.N.C. connects people in need with area resources that can help. Be listening for how WE CARE programs change lives, and how you can help during this WARM YOUR HEART month.

Super Hits 103.7 COSY FM's 2021 Island Sit fundraiser will held Saturday, February 27th, 10am – 2pm from a
location TBD due to COVID 19.
The event will be LIVE on COSY FM and streamed on Facebook and is presented by Haven Heating and A.C.
Or, you can donate online HERE.
Broadcast partners include: