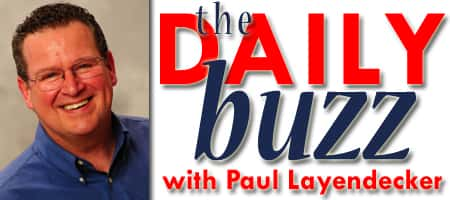 Subscribe to
SuperHits 103.7 COSY-FM
Or subscribe with your favorite app by using the address below
Brought to you by:
South Haven Banking Center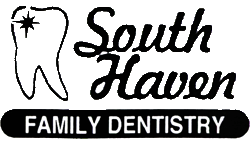 Listen to or download The Daily Buzz below!
The Daily Buzz Podcasts
Skills dad must master these days. White wine makes us happier! (duh) And oh boy, this year;s first pumpkin spice product is on the shelves. That's what Paul Layendecker is BuZzin' about today on The Daily BuZz!!