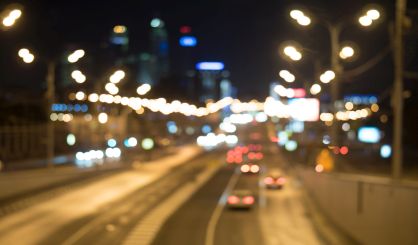 AAA's Tow to Go program is being activated this Memorial Day weekend. AAA spokesperson Adrienne Woodland tells us Tow to Go allows anyone who can't drive to call for a tow to a safe location anywhere within a ten mile radius. The program is intended to keep drunk drivers off the road.
"It's the 25th anniversary, the 25th year, that the auto group has provided the Tow To Go program," Woodland said. "In that time period, it has removed more than 25,000 impaired drivers from the roadways."
Woodland says Two to Go should be viewed as a last resort, but it is available and free to anyone when there's no other option. The number to call is 1-855-2-Tow-2-Go. The service will be active starting at 6 p.m. Friday through 6 a.m. Tuesday.
Comments