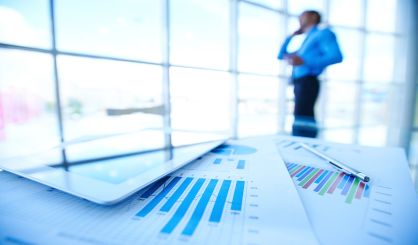 A new business survey shows executives have concern with our economic outlook over the next six to 12 months. Jeff Donofrio, president and CEO of Business Leaders for Michigan, says many employers still have confidence, even with the potential of softening economic conditions.
"Inflation and the inability to find talent at times does impact that outlook," says Donofrio. "I think what's important to focus on is the fact that our CEOs and their companies are saying they're going to be the same or better 80-plus percent in both categories of investment and employment in Michigan. That's a strong sign of health for Michigan's economy."
In the survey, when asked about the economic outlook for Michigan in the next six to 12 months, 48% believe things will stay the same, while 46% say it will get worse.
Comments