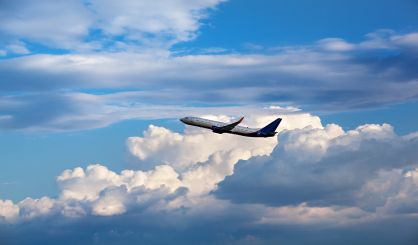 Thanksgiving holiday travel is peaking this week as Michiganders head out on vacation or to see family. TSA Federal Security Director for Michigan Steve Lorincz says federal agents working at Metro Airport are ready.
"We're anticipating anywhere between 35,000 and 45,000 people coming through this airport, and so we're well-staffed," Lorincz said. "We've been working our plans with the airlines and the airport in partnership, so we're looking forward to the passengers, the heavy volumes coming at us, but we're well-staffed and prepared to handle the volumes coming at us."
Lorincz says travelers should leave early and be patient. He says many people are flying to Florida, Arizona, and California. Others are headed to the ski slopes out west.
Comments