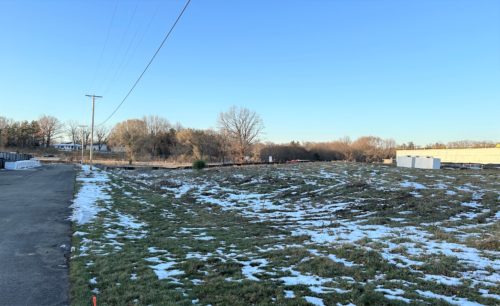 A new hotel could be coming to the I-94 corridor in Berrien County.
Lincoln Charter Township has received plans for a new Holiday Inn Express & Suites to be built at 5120 Red Arrow Highway, in between the future Aldi and Tractor Supply Co. in Stevensville.
The proposed hotel would be a four-story building, which would require re-zoning for height, according to building inspector Jim Pheifer. Currently, buildings over 41 feet are not permitted in the township. 
"Until [rezoning] happens, we don't know if it's coming or not," Pheifer said, adding the property is currently zoned commercial mixed use. 
A public hearing on the rezoning issue is set for Dec. 5 at 6 p.m. at the township hall, 2055 W. John Beers Road. 
Comments