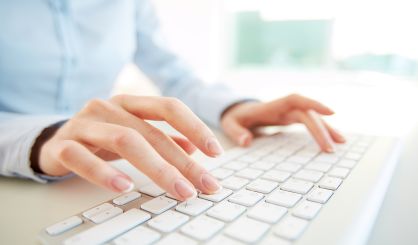 A detailed map of broadband availability in Berrien County will be presented to the board of commissioners next month. Speaking to colleagues Thursday, Berrien County Commissioner Teri Freehling said DCS Technologies now has its parcel by parcel map of where broadband can be found.
"The findings have been what we have found with the earlier survey, but much more granular, and it helps us to understand those areas servable that currently don't have service," Freehling said.
Freehling said having the fine tuned information will help the county seek grants to expand broadband. She also noted the state has a new $250 million broadband grant program called ROBIN. County Administrator Brian Dissette said the map is an important piece of work, and local townships will now have clear evidence when they seek assistance.