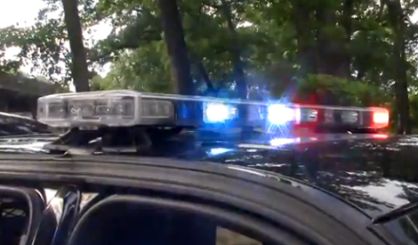 Allegan County Prosecutor Myrene Koch says the Allegan County sheriff's deputy who shot and killed 22-year-old Joseph Nagle was justified. Attorney Tom Siver is representing the victim's family and is asking the Michigan Attorney General's Office to review the case.
"We will get justice for Joey Nagle," he said yesterday. Kent County Commissioner Robert Womack spoke with Nagle's mother.
"She wants this pursued so it never happens to another child where people have to depend on the word of a deputy or an officer where there were no body cams, no dash cams."
The deputy pulled him over on a suspicion of impaired driving on June 16, and Nagle got more upset as the stop went on after failing a sobriety test. He then hit the deputy in the head 15 to 20 times, blurring the deputy's vision before he shot Nagle in the chest.