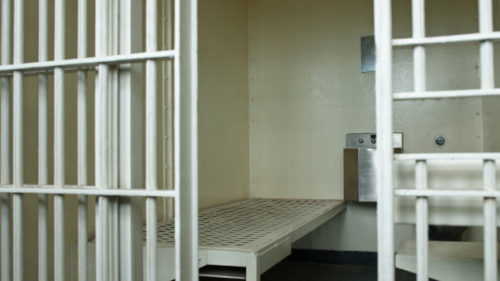 A local man will spend up to 20 years in state prison after causing a death by overdose.
Southwest Enforcement Team detectives reported Monday that 52-year-old Willie Eugene Dirck-Shango Hull, of Benton Harbor, has pleaded guilty to delivery of a controlled substance with an aggravating factor causing death.
According to authorities, Hull supplied Fentanyl to an individual who died by overdose. As part of his plea deal, Hull will spend the next 60-240 months in the custody of the Michigan Department of Corrections. Lincoln Township Police started this investigation and the Southwest Enforcement Team assisted.
Charges against Hull for selling fentanyl to an undercover SWET detective were dismissed as part of a plea deal, but the evidence obtained was crucial to the successful prosecution of him for the aggravated factor causing death.
Please direct any additional questions regarding this investigation to D/Lt. Shawn Yech at (269) 982-8664.