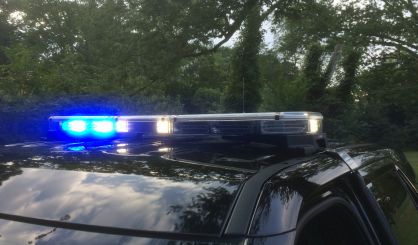 The Berrien County Emergency Management Office will test the county's Wireless Emergency Alert system on Monday. Emergency Management Director Rockey Adams tells us the system sends out alerts to mobile devices.
"The wireless emergency alert system is one that alerts mobile devices like phones, and it's very similar to what people get when an Amber Alert is issued," Adams said.
Adams says your phone will make a jarring noise and vibrate. In this case, the county is testing the system's ability to alert a specific area, only about one a half miles in diameter in St. Joseph.
"So, in the Edgewater area in St. Joe, the Riverview Drive area of Benton Harbor, along the lakeshore in St. Joseph, and about where Niles Avenue branches south for St. Joseph."
Adams says these targeted alerts are designed for situations that only affect people in the immediate area, like when there's a gas leak or a chemical spill. Monday's test will be at 3 p.m. Don't be alarmed if your phone goes off.