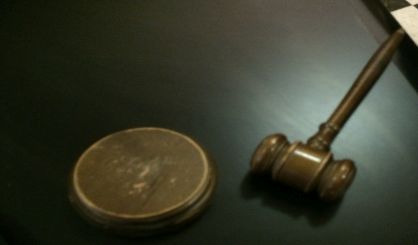 There has been another person added to the lawsuit targeting Oxford Community Schools following last November's mass shooting that left four students dead. A security officer at the school named Kimberly Potts is now named in the lawsuit. Attorney Ven Johnson claims in a filing in Oakland County Circuit Court that Potts didn't clear a bathroom where Ethan Crumbley was before shooting classmate Justin Shilling.
"We believe the evidence will show that had she done her job appropriately, then after the initial shots, there would have been no more."
Potts is a retired Oakland County Sheriff's deputy. Johnson is representing the families of Tate Myre and Justin Shilling, who were killed in the shooting.
Comments