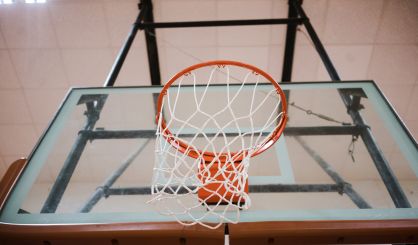 Lake Michigan College's athletics program has been awarded for the academic performance of its athletes. LMC Athletics has been named the Michigan Community College Athletic Association Academic School of the Year. Campus Life and Athletics Director Melissa Grau tells WSJM News the award recognizes colleges with sports programs that boast a high grade point average among students.
"Academics is number one when it comes to Lake Michigan College," Grau said. "I always tell our student athletes paper makes paper, and so in order for them to participate here, they've got to get a degree, and we strive for academic excellence."
LMC says five of its seven athletic teams had a combined grade point average of 3.0 or better, making them MCCAA All-Academic Teams during the 2021-2022 seasons. LMC's women's soccer program led the way with a combined 3.46 GPA. A total of 53 LMC student-athletes were named 2021-2022 MCCAA Academic All-Conference.
Comments