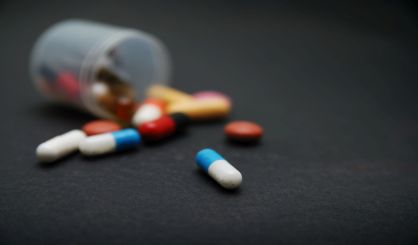 Pfizer's announcement this week of a $120 million expansion at its Portage production facility is hailed by Congressman Fred Upton as a win for southwest Michigan. He tells WSJM News the company is making a COVID drug called PAXLOVID there.
"This is particularly targeted toward those who are over 60 or 65 years old that get COVID," Upton said. "It is literally proven that it can stop it in its tracks from expanding the symptoms, leading to hospitalizations and perhaps death. It's had a remarkable success rate."
Upton notes Pfizer makes its COVID vaccine there as well. He says the $120 million investment will create 250 jobs.