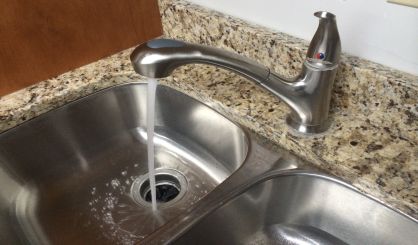 A water resource fair will be held in Benton Harbor this coming week. Michigan EGLE environmental justice advocate Regina Strong tells WSJM News it will be a chance for residents to learn more about what's available to help them stay healthy as work continues to replace lead water lines around the community.
"It's to provide information to residents of Benton Harbor about everything from getting their water tested to information from both the health side, blood level testing, they can come and get their soil tested for lead, they can learn about having their home assessed," Strong said.
Strong says some residents might not know how many ways they can get help. She notes the water resource fair will also be a job fair with local employers on hand and ready to hire. The fair will be next Thursday from 4 to 7 p.m. at the Boys and Girls Club Teen Center on Empire in Benton Harbor. Everyone's invited.