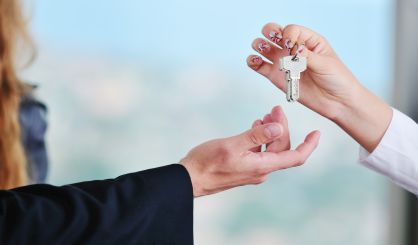 Several groups are coming together to advocate for the MI Affordable, Healthy Homes proposal. The initiative calls for more affordable housing for low and middle income residents. Bob Sutherland, President of Cherry Republic, was there and told Michigan News Network his company is spending a lot of time on housing issues for their employees.
"Michiganders are struggling to afford housing," Sutherland said. "Half of Michigan renters and 14% of homeowners paid over 30% of their income for housing. The situation worsened during the pandemic."
Under the proposal, more than $1.6 billion would also be invested in stabilizing households and also repairing, weatherizing, and increasing the energy efficiency of aging homes. The proposal also aims to reduce greenhouse gas emissions, improve indoor air quality, and reduce utility costs.