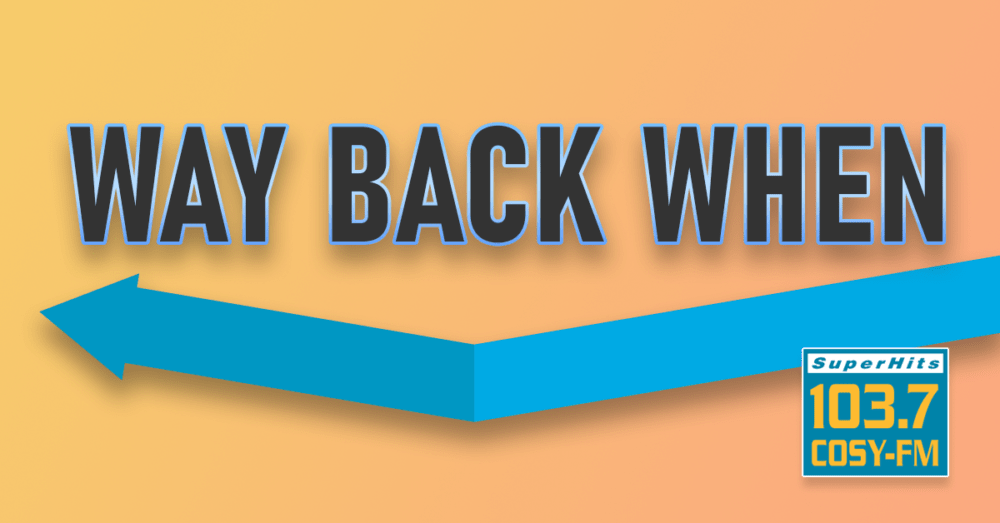 Paul Layendecker's "WAY BACK WHEN" for Friday Jan 14, 2022
1952 Network TV's first early-morning show, Today, debuted on NBC. Dave Garroway was Today's first host, hosting until 1961. The show is of course still running and is now one of the longest-running U.S. tv series.
1990 TV's America's Funniest Home Videos debuted on ABC. Bob Saget hosted the show for the first eight seasons. The show "The Simpsons" also debuted.
Music History:
1973 Elvis made TV history when a claimed "estimated" 1½ billion viewers worldwide tuned in to watch the live broadcast of Elvis: Aloha from Hawaii Via Satellite.
1966 David Jones changed his name to David Bowie to avoid confusion with Davy Jones from The Monkees. He would later say that he chose "Bowie" because he liked that "big American bear-killin' knife."
Notable Birthdays:
Actor Jason Bateman 53
Actor Dan Schneider 56
Actor Carl Weathers 74
Credit to:
Thisdayinmusic.com and Thisdaytrivia.com