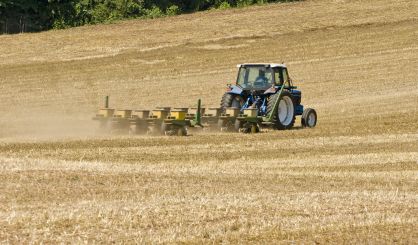 Congressman Fred Upton has sent a letter to the secretary of Homeland Security asking H-2A farm workers from South Africa be allowed to temporarily travel to the United States to supplement labor shortages on American farms. He tells WSJM News when harvest time comes, many farmers are expecting difficulties.
"We have huge employment problems across the board," Upton said. "Whether it's snowplow drivers or school bus drivers or mechanics or restaurant workers, there is a shortage of folks in virtually every sector. The ag sector for us in southwest Michigan is particularly crucial."
Upton says there are farm workers available in South Africa. They would be allowed to work on American farms pending health clearance, and then only temporarily. Backing the request are the American Farm Bureau and the Michigan Farm Bureau.
Comments