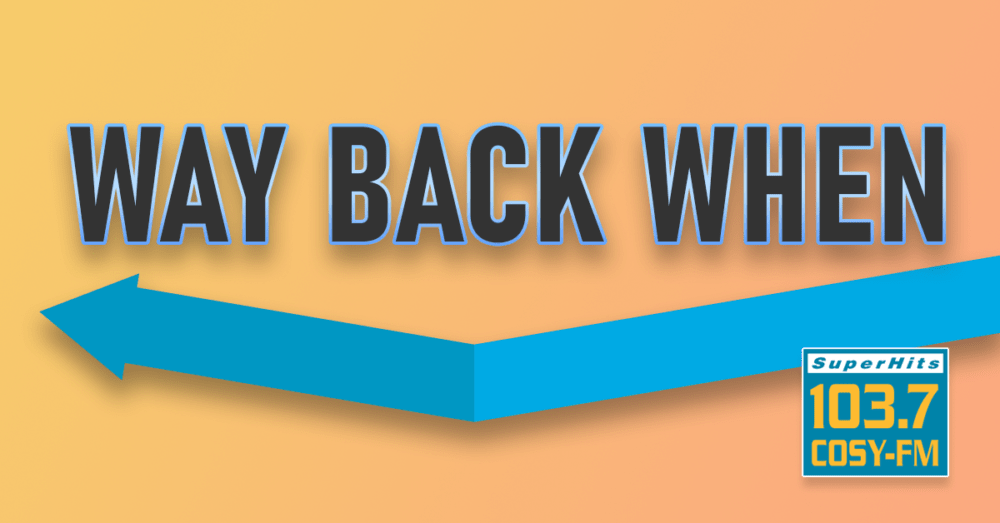 Paul Layendecker's "WAY BACK WHEN" for Weds. Jan 12, 2022
1967 James Bedford's body was frozen after he died of cancer. He currently resides at the Alcor Life Extension Foundation awaiting a time that he might be revived.
Several tv milestones way back when today: 1966, the Batman TV show, starring Adam West, debuted. 1971 All in the Family premiered on CBS and Dynasty debuted in 1981.
1980 After losing 16 matches to tennis great Jimmy Connors, Vitas Geruliaitis finally won a match. Commenting on the win, he said, "And let that be a lesson to you all. Nobody beats Vitas Gerulaitis 17 times in a row."
Music History:
1974 The Steve Miller Band was at #1 on the U.S. singles charts with "The Joker", the first of three number ones for the band. The other two? Rock'n Me and Abracadabra.
Notable Birthdays:
Amazon founder Jeff Bezos 56
Radio legend Howard Stern 68
Actress Kirstie Alley 71
Credit to:
Thisdayinmusic.com and Thisdaytrivia.com