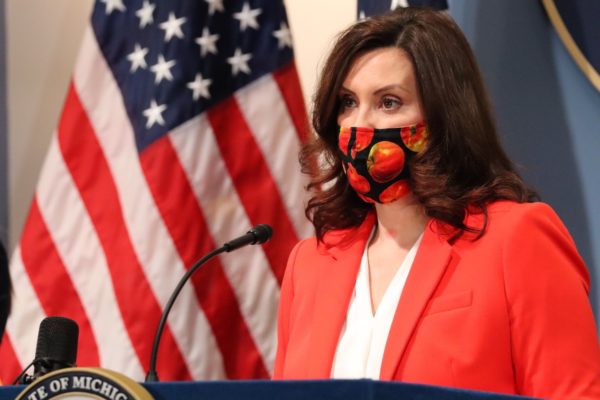 Governor Gretchen Whitmer helped hand out 2,000 turkeys in suburban Detroit Tuesday and also reminded people about the importance of getting COVID-19 vaccines and boosters with the holiday season upon us. There continues to be a surge in Michigan.
"A year ago, we did not have vaccines," Whitmer said. "Now we have the tools to stay safe. We have the information to stay safe. When we had to take aggressive actions, it was because we didn't have these tools. We do not. So I encourage people to avail themselves of them."
Health officials reported Michigan more than 17,000 new cases of COVID-19 and 280 virus-related deaths for Tuesday and Wednesday. Michigan continues to lead the nation in COVID-19 cases per capita.