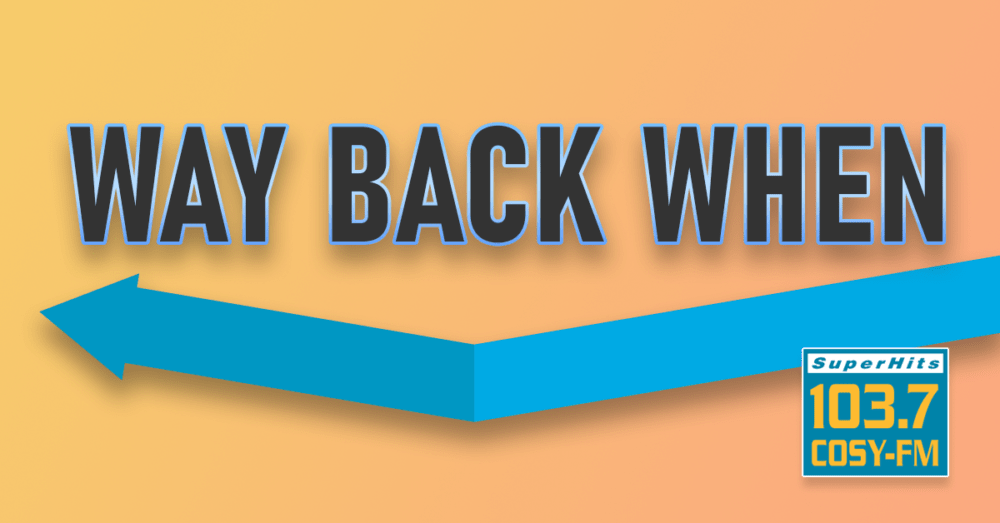 Paul Layendecker's "WAY BACK WHEN" for Thursday, Oct. 21, 2021
 1879 Thomas Edison succeeded in making his electric light. It had taken about 1,200 experiments and cost more than $40,000 (about $850,000 today). It operated for 13 hours.
1948 Jesse L. Brown earned his pilot wings becoming the U.S. Navy's first black aviator. He was killed fighting in the Korean War. Launched in 1972, The USS Jesse L. Brown was the first U.S. Navy ship named in honor of a black naval officer. He was also a recipient of the Distinguished Flying Cross.
1954 A live broadcast of Ian Fleming's Casino Royale on the TV show Climax starred Barry Nelson, making him the first 007/
Music History:
1972 Curtis Mayfield started a four-week run at No.1 on the US album chart with the soundtrack to 'Superfly'.
Notable Birthdays today:
Model Kim Kardashian 41
Jade Jagger (Mick's daughter) 50
TV Judge Judy Sheindlin 79
Credit to:
Thisdayinmusic.com and Thisdaytrivia.com