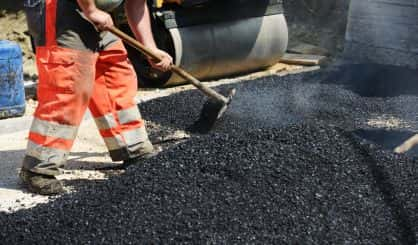 Things aren't looking good for an infrastructure package in Congress. Congressman Fred Upton tells us a vote on a bipartisan package already approved by the Senate was delayed over and over again in the House as some Democrats tried to tie it to a $3.5 trillion spending package. Now, it's looking like nothing will be passed.
"In my view, the president really squandered an opportunity to get a bill that was bipartisan," Upton said. "The Senate passed this bill 69 to 30 in August. The speaker decided she wanted to hold that vote out, and here we are, two months later. Despite promises to bring it up, despite assurances that the votes were there on the Republican and Democratic side to pass it, they've delayed it as they tried to couple it with $3.5 trillion in additional spending."
Upton says House Speaker Nancy Pelosi kept bumping back the promised date of a vote on the bipartisan plan. He says the future is "very gloomy" when it comes to infrastructure.
Comments