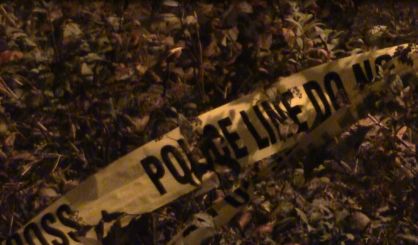 Police agencies in Berrien County are working to reduce gun violence that's been escalating for the past couple of years. Berrien County Sheriff Paul Bailey tells WSJM News they've seen gun crimes increase this year, in particular, with mostly young people shooting guns at homes and vehicles.
"We've seen an increase, especially in Benton Harbor and Benton Township," Bailey said. "More gun violence than we've seen there in many, many, many years. I don't know if we've ever had the magnitude of gun violence that's going on right now."
Bailey says Michigan State Police have stepped up enforcement in Benton Harbor and the sheriff's department has done so as well.
"When they're not working, I'm putting two double cars to help out in Benton Harbor to address these issues."
Berrien County Prosecutor Steve Pierangeli told The Herald Palladium concealed carry cases have been up 128% since 2019. Sheriff Bailey says with numbers like that and all the shootings police have handled, it's important the whole community come together. Police have been talking with local pastors.
"We've just got to keep plugging away, and we'll hopefully be able to slow it down and target the people that are out there doing these things and arrest them and hold the accountable for making it so tough on so many people who are scared to come out of their houses at times because of the shootings."
Bailey says it's difficult to pinpoint reasons for all of these gun crimes, but he thinks getting younger people more involved in positive activities would help. He asks people who know something about the crimes to say something to police so the community can be kept safe.