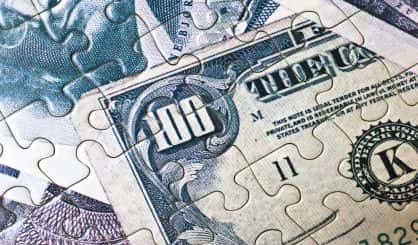 Congressman Fred Upton has signed on to a resolution calling on Congress to continue funding border patrol agents. He tells WSJM News the crisis at the border is getting worse every day, and so it's not the time to relax enforcement.
"Like efforts to defund the police are real troublesome, we need to protect our borders, and I signed on to a resolution that tries to ensure that, in fact, our border patrols are not cut back," Upton said.
Upton says border patrol agents need to be supported, and not defunded. He tells us the resolution sends a signal to the House leadership as spending bills are drafted in the coming weeks and border patrol isn't included. He expects more discussions when Congress returns in full after Labor Day.