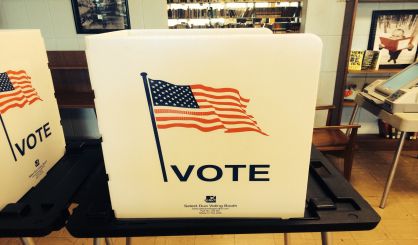 The results of the November 2020 general election in Michigan were accurately represented by the certified and audited results. That's the finding of a report by the state Senate oversight committee. Republican state Senator Ed McBroom is committee chair and spoke with Michigan News Network about the probe.
"When it comes to any of the theories or speculation or worries about the machinery not working properly or being vulnerable to hacking of corruption, we found zero evidence that that had happened, and in many cases found that what was being speculated on was completely impossible," McBroom said.
Democratic Senator Jeff Irwin says his biggest frustration is the time spent investigating the election could have been spent on issues like nursing homes and infrastructure. McBroom says election reform bills will address vulnerabilities that do exist in the system.