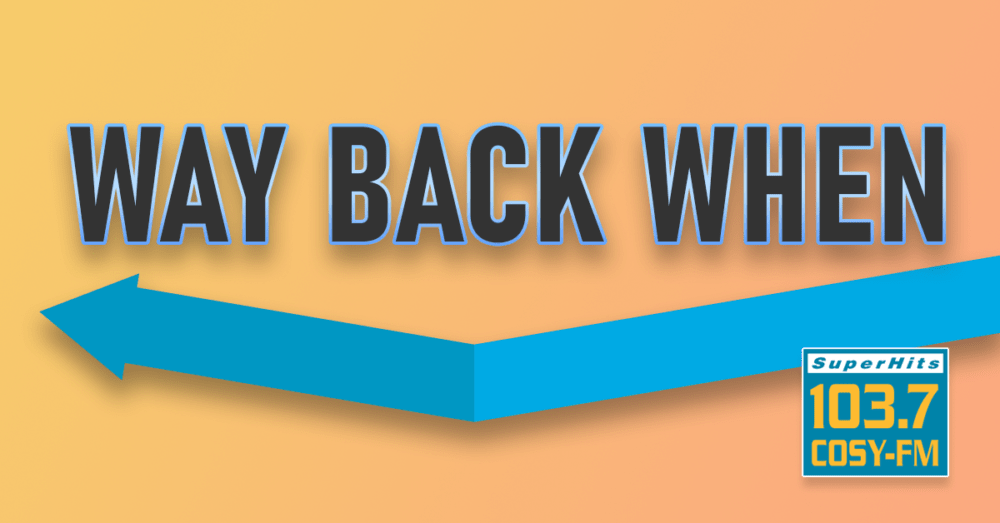 Paul Layendecker's "WAY BACK WHEN" for Wednesday, June 09, 2021
Sponsored by Great Lakes Pondscapes in Paw Paw. Experience the Great Lakes Pondscapes Lifestyle at Greatlakespondscapes.com.
 1784 Organization of the Catholic Church in America began when Father John Carroll was appointed superior of American missions.
1934 Cartoon character Donald Duck made his film debut with the release of The Wise Little Hen.
1943 The income tax withholding law was signed by President Franklin D. Roosevelt, requiring employers to collect taxes from their employees as they are paid.
Music History:
1978 The Rolling Stones released "Some Girls," their first studio album recorded with Ronnie Wood as a full member. The album cover was featured The Stones in drag alongside select female celebrities and lingerie ads. The cover immediately ran into trouble when Lucille Ball, Farrah Fawcett, Liza Minnelli (representing her mother Judy Garland), Raquel Welch, and the estate of Marilyn Monroe threatened legal action.
Notable Birthdays today:
Natalie Portman 40
Michael J. Fox 60
Johnny Depp 58
Credit to:
Thisdayinmusic.com and Thisdaytrivia.com