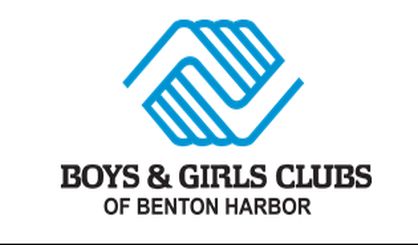 A state grant of $152,000 is going to the Boys and Girls Clubs of Benton Harbor. CEO Mackenzie Kastl tells WSJM News the grant comes from COVID dollars received by the state. It's a Before and After School and Summer Learning Community Based Organization grant. It will support Boys and Girls Club Summer Brain Gain programs for 200 kindergarten through 8th grade students at four Boys and Girls Club locations.
"Our curriculum, which is called Summer Brain Gain, is really comprehensive," Kastl said. "It covers those literacy pieces that your kindergarten through third graders really tend to soak up, hits on the science and math and really helps prepare kids for success."
Kastle tells us the ten-week Summer Brain Gain program will also help recover some of the learning loss experienced during the pandemic. It's focused on math, reading, science, and social emotional health. The program will be offered at the Boys & Girls Clubs of Benton Harbor's Fettig Youth Campus, First Church of God in Benton Heights, Upton Middle School in St. Joseph, and LC Mohr High School in South Haven. Enrollment is open now.
Comments