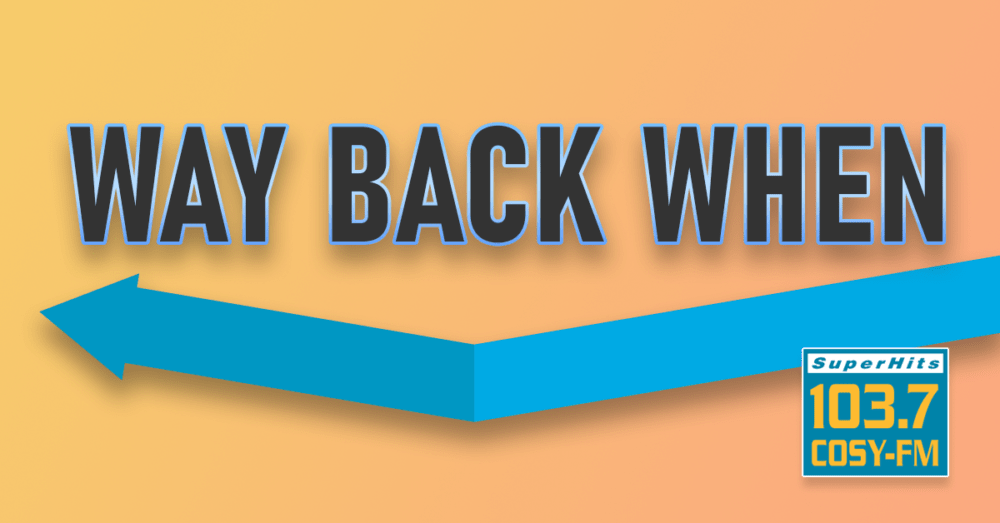 Paul Layendecker's "WAY BACK WHEN" for Monday, May 3, 2021
Sponsored by Great Lakes Pondscapes in Paw Paw. Experience the Great Lakes Pondscapes Lifestyle at Greatlakespondscapes.com.
 1798 U.S. Department of the Navy was established.
1973 The Sears Tower was topped off, making it the tallest building in the world at the time. At 1,454-feet-high, 108 stories, it held this distinction for 25 years. It is now known as the Willis Tower.
1978 The first SPAM was sent Gary Thuerk, marketing manager at Digital Equipment Corp., sent out an unsolicited message advertising a demonstration of their new computer to hundreds of recipients on the ARPANET (the forerunner of the Internet).
Music History:
1980 Bob Seger & The Silver Bullet Band started a six week run at No.1 on the US album chart with 'Against The Wind'.
Notable Birthdays today:
Actress Cheryl Burke 37
Actress Rebecca Hall 39
Sportscaster Greg Gumble 75
Credit to:
Thisdayinmusic.com and Thisdaytrivia.com