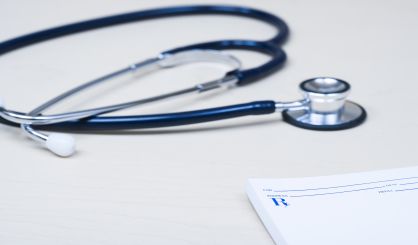 Health insurance shoppers stuck in a bad plan or unable to find coverage have a new option for help. A sign-up window is now open for the Affordable Care Act insurance markets. The open enrollment period is available for those who don't have coverage through work, as well as those who lost their insurance during the pandemic. Senator Gary Peters says the open enrollment period is a lifeline for those struggling.
"It's a frightening prospect when you know that your family could be impacted by the pandemic be hospitalized with large bills, and so this is critical for families to have the kind of security they need," Peters said.
Peters encourages anyone who does not have quality, affordable insurance to visit Healthcare.gov and browse available plans. The enrollment period ends May 15.