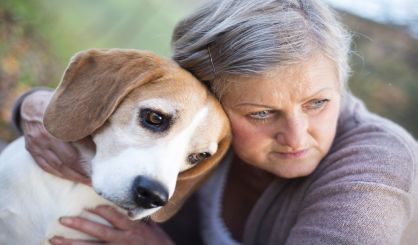 Seniors who are stuck home in the pandemic and in need of someone to talk to are being invited to sign up for the Region Four Area Agency on Aging's Friendly Caller program. The agency's Pat Arter tells WSJM News the program provides weekly calls to seniors who are signed up.
"At this time, we have over 200 people we're calling every week, and primarily having volunteers do that," Arter said. "We train the volunteers."
Arter says the agency just finished training a new batch of volunteers and can sign up more seniors to receive friendly calls.
"They talk about everything from game shows to family to pets. I have to tell you, though, most of the conversations end up revolving around food. I think food has become a highlight for a lot of us around this time."
Also, if a senior is in need of some help, the callers can get that started. Arter says you can sign up by calling the Info-Line for Aging and Disability at 1-800-654-2810 or go to AreaAgencyonAging.org.