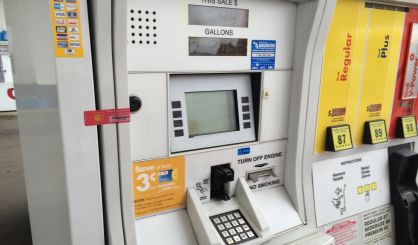 A cold snap and power outages in Texas are leading to some sticker shock today at Michigan gas stations. Patrick Dehaan at Gas Buddy told Michigan News Network he's been watching the steady creeping up of gas prices in metro Detroit. On Monday, Triple a pegged the average around 2.47.
"It's been pretty fast and furious here," DeHaan said. "Detroit has seen an average jump starting about Valentine's Day, shortly thereafter. On Monday, prices started jumping in Metro Detroit. A lot of stations started raising their price to about $2.65, $2.69 a gallon."
With some as high at $2.75 and $2.95 in Kalamazoo. DeHaan says the prices could come down a bit over the weekend, but will probably rise again next week.