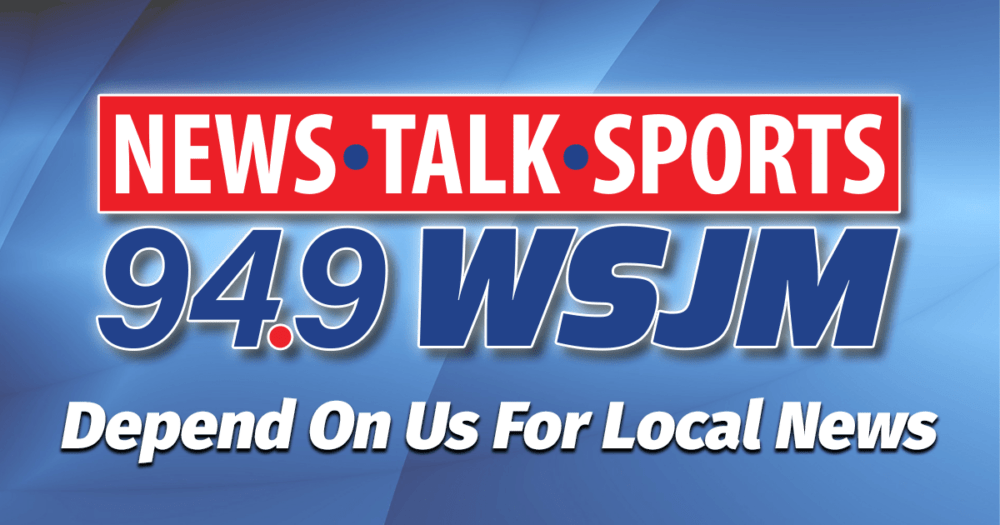 As President Joe Biden and Vice President Kamala Harris have taken office, history has been made in more ways than one, as Harris becomes the first person of color and the first woman to hold the position. Michelle Piskulich, Oakland University Associate Professor of Political Science and Senior Associate Provost, calls this a turning point for women in politics.
"It's important to have that first person, because you see yourself reflected in that person," says Piskulich. "Kamala Harris, I think, was inspired by Shirley Chisolm, and now young girls, younger women, women who have been thinking of running for office, might be inspired to do so."
Also making history today is Harris' husband, Doug Emhoff, as he has become the nation's first, second gentleman.