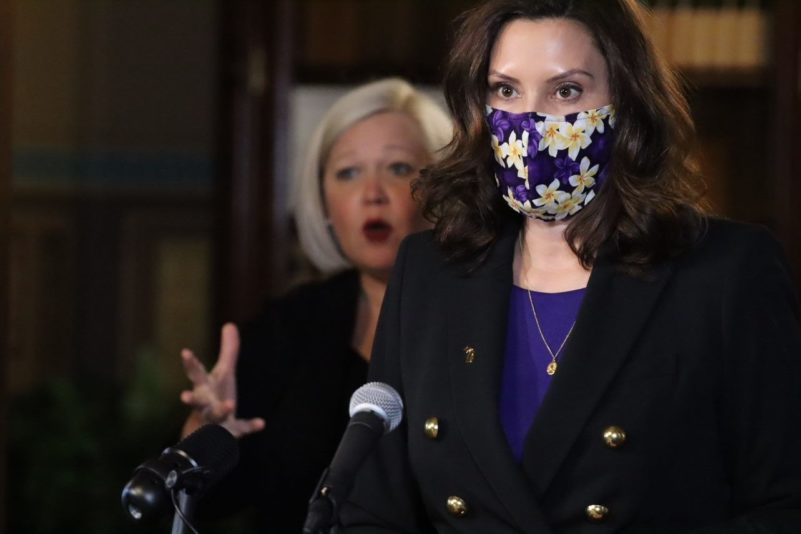 Michigan has a goal of having 70% of everyone older than 16 vaccinated for COVID-19, but it's been tough due to a lack of supply from the federal government. Governor Whitmer has managed to convince Washington to release millions of doses being held back.
"We continue to wait for more details from the federal government as to the timing of delivery," says Whitmer. "We stand ready to support our registered providers with support from the Michigan National Guard and the pharmacy staff as well as technical support to expedite the vaccination process."
She says Meijer is also now involved in getting people vaccinated along with CVS and Walgreens. The state wants to give 50,000 shots a day.
Comments