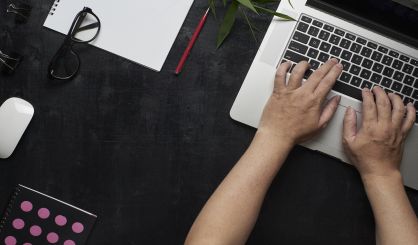 Since COVID-19 came to Michigan, local governments have been holding their meetings virtually. However, that was only legal due to an emergency order issued by the governor. During a half-virtual meeting of the Berrien County Board of Commissioners on Thursday, county corporate counsel John Dewane told the board a Michigan Supreme Court ruling that struck down the state's 1945 emergency powers law threw into question whether virtual government meetings are legal.
"Remote meetings were being conducted under an executive order that has been ruled invalid," Dewane said.
However, Dewane had good news for the commission. He said the Michigan Legislature worked out a new law to allow meetings to continue virtually. In fact, Dewane said the governor was expected to sign it by the end of the day. This will allow municipal governments, school boards, and other bodies to continue holding their meetings virtually through January 1 of 2021.