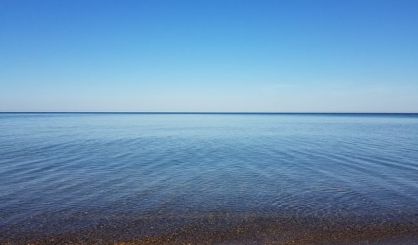 A group of U.S. House members has sent a letter to the House Transportation and Infrastructure Committee asking that funding for the Brandon Road Lock and Dam project be included in this year's Water Resources Development Act. Congressman Fred Upton tells WSJM News the U.S. Army Corps of Engineers has developed a plan for the lock to keep the Asian carp out of the Great Lakes.
"They would actually electrify the dam underneath the river there to stun any fish migrating to the north, and then they'll float to the surface and go back down south," Upton said. "They're also talking about doing bubblers in the locks to dislodge any carp that might get trapped underneath these barges as they're in the lock itself."
Upton says the Brandon Road Lock and Dam is the last choke point where the invasive carp could be stopped. The Army Corps has developed a plan, and now Upton says it's time to fund it.