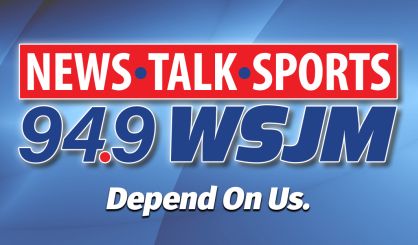 A series of forums will be held over the next few weeks for Berrien County residents to talk about racism and ways the community can be improved. Berrien County ALPACT Secretary Audrey Lester tells WSJM News the group is teaming up with Interfaith Action group of Southwest Michigan for the talks. Racial injustice has been a top priority in the area since the George Floyd killing.
"These things are on people's minds, not only with it being an election year, but just in general with the way things are going, locally and around the country," Lester said.
Lester says three discussions will be held online starting on October 13, continuing on October 27, and wrapping up on November 10.
"In general, there is a feeling of 'Let's take steps to implement things that will lead to change.' We do need to talk about it. We need to address racism and injustice, we need to recognize it."
The first forum, on the 13th, will focus on education and feature local superintendents. The October 27 engagement will focus on criminal justice, and the November 10 discussion will be about police. Lester says anyone who wants to take part in the Zoom meetings can email Berrien County ALPACT at alpactsouthwest@gmail.com.