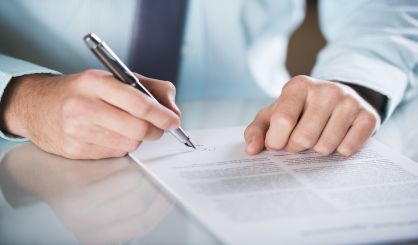 A pair of state senators are working on bills that would ban guns from Michigan's capitol. Democrat Dayna Polehanki, along with fellow Democrat Rosemary Bayer, wants weapons out of the state building for safety reasons. She spoke on the Senate floor this week.
"I am tired of giving this speech about keeping legislators, staff, and visitors safe from the threat of gun violence under the dome of Michigan's great Capitol," Polehanki said. "Many of us have been sounding the alarm about this threat since April 30 if this year, when a photo of armed men in this gallery above us made international news."
Michigan has allowed guns within the capitol for a long time, even though they are banned from federal legislative buildings. The two bills would have to be passed by the House and the Senate, and then be signed by Governor Gretchen Whitmer to become law. The move comes after protesters gathered earlier this year to demand that the state of emergency be lifted despite the ongoing pandemic. Some of them were carrying weapons.