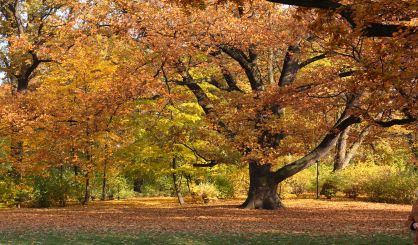 If you enjoy Michigan craft beer, this is your week. For the second year, Pure Michigan and Short's Brewing Company are releasing Pure Michigan Autumn IPA on Friday. Short's founder Joe Short says the beer tastes like fall. He spoke with Michigan News Network about the promotion.
"If you blend all of the colors of yellow, orange, pink and red, leaves, that might be what you're seeing when you  it into a glass," Short said. "The flavors are nicely balanced with the Michigan grown malt that we're using, and some spice and citrus from hops."
Pure Michigan, meanwhile, wants you to explore some of Michigan's towns this fall. Peak fall colors are expected to arrive in southwest Michigan very soon.