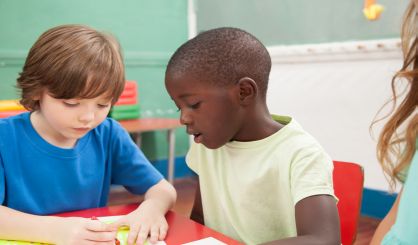 The U.S. House has approved the re-authorization of the School-Based Health Centers program through 2024. Congressman Fred Upton tells us his legislation provides school-based health clinics with federal support so they can provide healthcare to students in districts where there is a need.
"A lot of school kids around the country have had to rely on school-based health clinics, whether it's to get their teeth cleaned, to make sure they have their vaccinations, if they're sick, they can get some kind of treatment," Upton said. "With COVID, we want to know right away if any student is experiencing some kind of illness symptoms so it can be addressed right away."
Upton says Benton Harbor and Kalamazoo are among the communities served by school-based health clinics. The House approved the re-authorization on a unanimous vote. The bill now goes to the U.S. Senate.