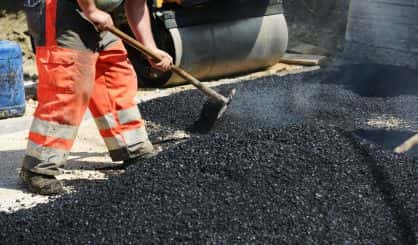 A virtual career fair will be held by the Michigan Department of Transportation next month. MDOT Recruitment Unit Manager James Fults tells WSJM News they're looking to hire more than 100 winter plow drivers, as well as engineers, planners, and maintenance workers.
"This would be the first MDOT-specific career fair," Fults said. "We're part of a new unit focused on bringing more people into the department as we're transitioning a lot of folks out of the workforce due to retirement."
Fults says people in other careers can often be a good fit for MDOT.
"With our maintenance workers, we've found farmers, people with outdoor experience, for operating machinery. With that position, it requires a Class B CDL. That is the minimum requirement, and we would teach them how to operate the plow trucks, the maintenance, and everything."
The fair will be October 6, and you can register now. The website to do so is right here. You can learn about the available jobs at Michigan.gov/MDOTJobs.