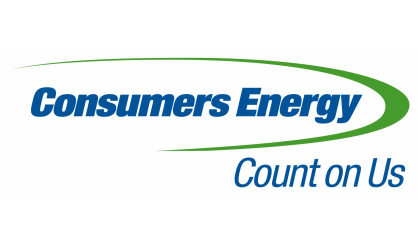 A grant of $250,000 has been awarded by the Consumers Energy Foundation to Kalamazoo RESA for its Youth Opportunities Unlimited program. Consumers Energy CEO Patti Poppe spoke to the group via a promotional video this week.
"We are thrilled to provide your program with $250,000 to further the work you do," Poppe said.
Youth Opportunities Unlimited provides career training to young people, said KRESA's Paige Daniels.
"Paid internships, job shadowing. All of those stages of hands-on work experience, which is where we rally see those passions develop, is what we're able to expand with these funds," Daniels said.
The Consumers Energy grant will enable KRESA to expand the program, reaching teens in Kalamazoo, Calhoun, Branch, and St. Joseph counties. It works with 650 young people each year. The grant is one of two awarded by the Consumers Energy Foundation through its first People Awards.