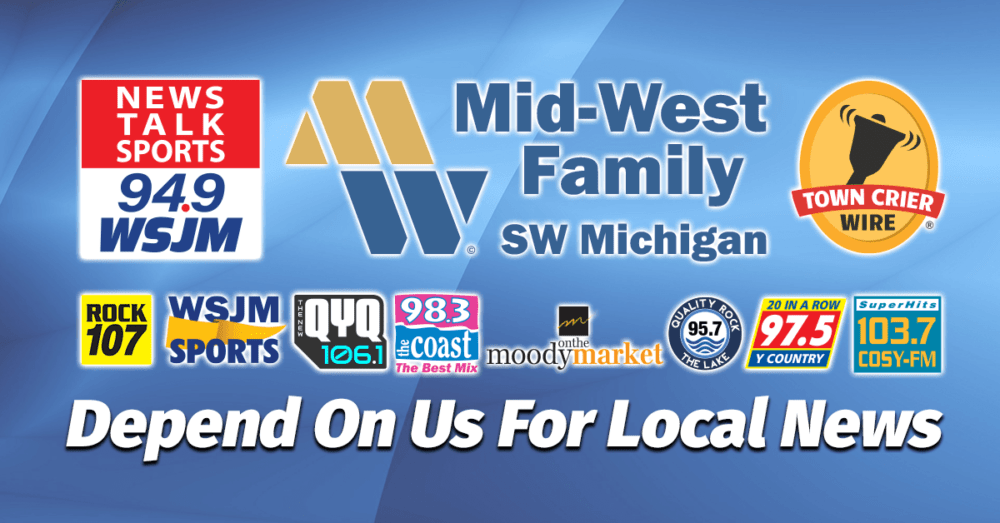 If you're working from home and you're kids are learning from home, why not take it on the road? That's what officials on Mackinac Island suggest, saying you can do your work and studying on the island. Tim Hygh is the executive director of Mackinac Island Tourism & says the Grand Hotel and Mission Point Resort are providing downloadable lesson plans and executive office spaces.
"Business has been busier than we anticipated," says Hygh. "When people are on Mackinac Island, they really appreciate being away from whatever situation they're in working from home or studying from home and not being able to get out as much as they'd like. So it's been a very fulfilling season."
Hygh says the island is beautiful this time of year with the leaves starting to change and temperatures in the mid 60's. He says things are cheaper this time of year too.