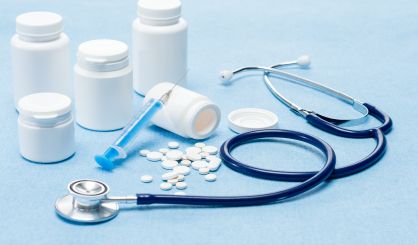 The Berrien County Health Department is encouraged by the COVID-19 trends it's been seeing in the area recently. Berrien County Health Officer Nicki Britten told the county board of commissioners Thursday the weekly rolling average of new cases has been steady, and the percent of tests coming back positive is down.
"If we're at 3% or lower, that is ideal, and we're at 2.9%," Britten said. "We're really hovering around 3%, so we're encouraged by this."
Britten said deaths from COVID were down over the summer, and with students back in school, it appears safety measures are working.
"We have not had any evidence of transmission within schools. We have been able to isolate and quarantine everybody as appropriate. Relatively speaking, it's been a very small proportion, very small proportion, of students or staff."
Britten said hospitalizations are around six to eight people at a time. However, she added that COVID will still be with us for several more months, at least.