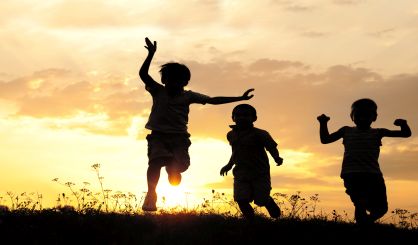 Legislation from state Representative Pauline Wendzel aimed at making child care more available to Michigan parents has been approved by a House committee. She tells WSJM News the bill would increase the number of children that a home-based child care operation could take. Right now, a private home is limited to seven to 12 children, depending on how many adults are present. Wendzel says her bill increases that by a few to make getting child care easier.
"We know in this time of COVID that's become an even bigger issue," Wendzel said. "A lot of after school activities maybe aren't happening, and children need a place to go, and our community shouldn't have to choose between their career and their children."
Wendzel says a child care facility's limit still has to be approved by the Michigan Department of Licensing and Regulatory Affairs. The bill was approved this week by the House Family and Child Services Committee and now goes to the House Ways and Means Committee.