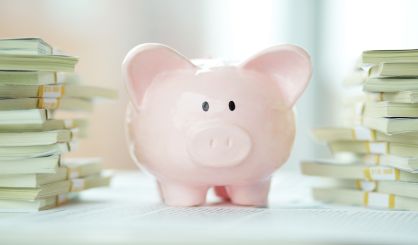 The Avenue Family Network in Benton Harbor is preparing for an online fundraiser this month. Director Joseph Goepfrich tells WSJM News the organization has seen demand for its services rise during the COVID-19 pandemic, but donations go down. They're hoping that "Contribute To Change: A Day of Giving" on September 28 will help. It's taking place on the agency's 129th birthday.
"We've been active in southwest Michigan, serving the people since 1891," Goepfrich said. "We wanted to mark that milestone on that particular day. Secondarily, because of COVID-19, most of our fundraising events and in-person events have been cancelled and we've not been able to do one of our September events and we wanted to try this out as an opportunity to try to replace revenue."
Goepfrich says Avenue Family Network is asking everyone to take a moment to recognize the breadth of services the agency offers that day. Its services include the domestic violence shelter, adult day care, home care, and the West Michigan Guardianship program. Goepfrich hopes supporters will make a donation on the 28th. You can find out more right here.