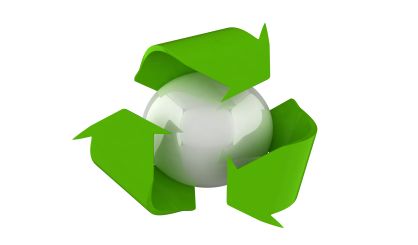 A community recycling event is planned for this month at Silver Beach County Park in St. Joseph. Berrien County Parks Department Environmental Property Manager Jill Adams tells WSJM News they'll take foam, household electronics, and household chemicals. The county has had to cancel two other recycling events this year due to coronavirus, and Adams says there was pent-up demand for the events that went on as scheduled.
"We have held two events so far this year, and they have gone beautifully," Adams said. "Our participants, they come in and they stay in their vehicles. Many are already wearing masks when thy pull into the event. We do ask people to stay in their vehicles during the entire event. We've got volunteers and staff to unload the materials for them."
This next recycling event will be on Saturday, September 19 from 9 a.m. to 1 p.m. at Silver Beach. Adams says they'll take things like Styrofoam and other kids of foam packaging, anything that runs on batteries or has a cord, and chemicals like automobile liquids, garden chemicals, cleaners, and paint. The only fees associated with the community recycling event are for televisions and computer monitors, which are $20 and $10, respectively.