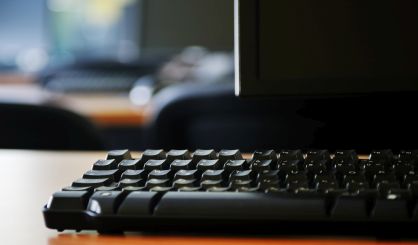 Virtual learning could prove to be a benefit for teaching Michigan kids about sexual health. The Michigan Department of Education worked this summer on a series of sex education webinars for educators. Brittany Batell, with the Michigan Organization on Adolescent Sexual Health, worked with the department and says teachers shared that student engagement dropped when schools went virtual in the spring. However, she tells us students in the schools that continued to teach sex ed online didn't lose interest in the topics of health and relationships.
"Perhaps there is some comfort in confidentiality if they're not by their classmates, they don't have the sense that they're being 'watched,' or they don't have to worry about feeling awkward or embarrassed in the presence of others. So, they're engaging more than in-person. "
Michigan school districts are required to teach about HIV and other diseases, while most districts offer sex ed courses. Batell says evidence-informed, age-appropriate and comprehensive sexual health education that is inclusive and affirming of all sexual identities should be taught, both during the pandemic and after.