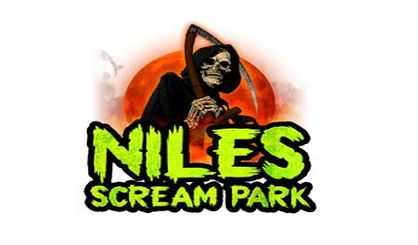 This is opening weekend for the Niles Scream Park this year. Park manager Pete Karlowicz says their 47th year brings something brand new.
"We have to do it this year, and that's make reservations," says Karlowicz. "If they go to the website, they'll make a reservation and we've done the tickets so they're in increments of 30 minutes."
He says the flow of guests will be monitored.
"We will regulate the flow of traffic into the park and into the facilities so we can keep the people safe."
More information is available online at Haunted.org. The park is open Friday and Saturday from 8-11 pm in September and Friday, Saturday, and Sunday nights in October. The Niles Scream Park in October is open 7-11 pm Friday and Saturday and 7-10 pm on Sunday. As always, the proceeds go to area groups, schools, and scholarships.