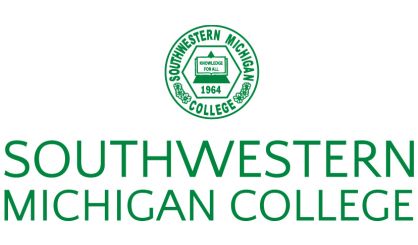 Leaders at Southwestern Michigan College are remaining flexible as they plan for the coming academic year. SMC President Joe Odenwald tells us the board of trustees this week approved moving the spring of 2021 semester back by two weeks to give the college time to make adjustments that may be needed due to COVID-19. He says this also gives SMC more time to allow for an in-person graduation ceremony.
"I'm hoping that by then we'll at least be able to have a graduation outdoors," Odenwald said. "I don't think inside is going to be realistic by then, but I'm holding out hope we can do something outdoors. I want to give us something to work toward at the end of the year."
Odenwald says the virtual graduation this year went well, but a physical ceremony is preferable. He's keeping his eye on a few things in the area as he plans for SMC.
"The local cases, the positivity rate, anything the governor would have down, and then the K-12 trends."
Odenwald says SMC has seen the enrollment of 700 additional students since June 5, but he still expects the overall enrollment to be down his year. It will be down so much, in fact, that he thinks class sizes will be only 12 to 15 students.