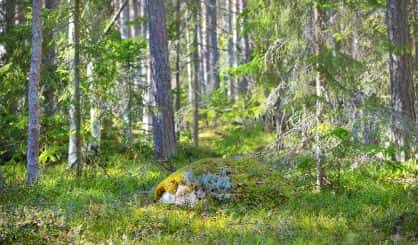 The Michigan Department of Natural Resources is getting ready to hold some property auctions. DNR resource specialist Michael Michalek tells WSJM News they sell off surplus properties each year. This fall, there will be 225 properties around Michigan to be available at ten separate auctions.
"Surplus., vacant land, with no structures on the property," Michalek said. "They're properties that are outside of our management boundaries, and so they have limited or no recreational or wildlife benefits and they're hard for us to manage."
Michalek says these parcels range in size from a tenth of an acre to 40 acres.
"A lot of people like to camp on them, bring their RVs. Some people buy them so they can put up their dream cabin, or they just buy then so they can go hunting."
Most of the parcels are in northern lower Michigan, but there are several also available in Allegan County. The auctions will take place online from September 8 through October 5. You can find out more right here.