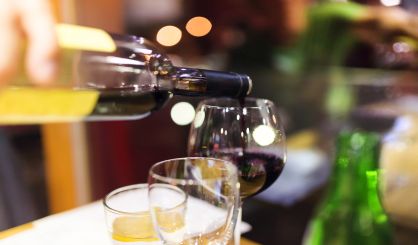 The Michigan Beer and Wine Wholesalers Association says nearly one-third of the 1.5 million bottles of alcohol delivered into the state from January to September of last year were shipped illegally. President Spencer Nevins explains how the violations are occurring.
"In Michigan, out-of-state retailers are not allowed to ship alcohol into the state, so that's one way if a retailer is shipping alcohol into the state of Michigan, that's illegal," said Nevins. "Another way would be someone with an actual permit to do it, a direct shipper license, who is shipping but not reporting their taxes would be another way you'd have illegal product shipped into the state."
The group is calling on the Liquor Control Commission and state Attorney General's office to continue investigating complaints. Nevins says the cases are difficult to prosecute because out-of state violators often change their names and continue to break the law.